Archers Africa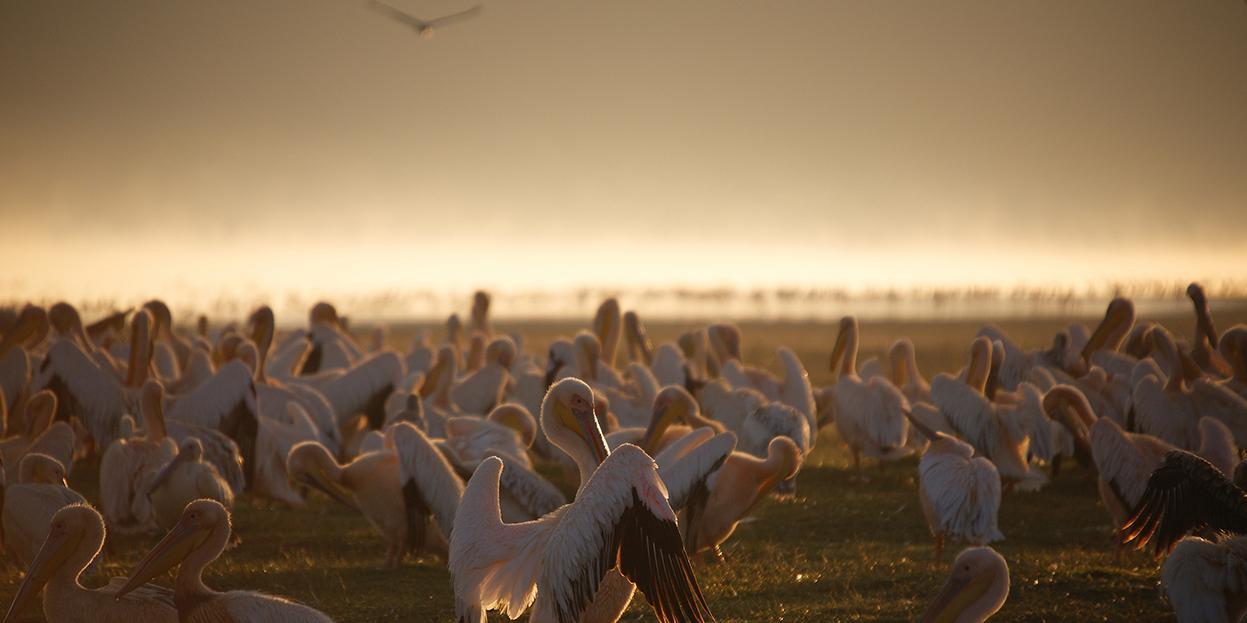 A destination management company based in Nairobi, Kenya, with over 50 years experience in organising safaris and beach holidays to East Africa and Indian Ocean for visitors from all over the world: Archers is a destination management company which boasts of over 50 years of experience.
Specialized in organizing safaris and beach holidays within the landscapes of the African continent, Specifically in East Africa and the Indian Ocean. Our team is equipped to satisfy the travel needs of visitors from all over the world.
Its talent is a result of an accumulation of past experience, its aim to tailor travels to individual requests and personas, and an ability to be both flexible and efficient in our travel programmes.
"Share the magic of Africa with us" with by experiencing a safari in Kenya and Tanzania to exclusive luxury camps or lodges in wildlife sanctuaries, and by shimmering lakes along the rift valley floor.
Africa provides many opportunities… you can:
Enjoy the underwater world of lagoons off Zanzibar island or,
Take an island-hopping holiday in the Seychelles or,
Indulge in water sports in Mauritius, an island surrounded with coral reef and turquoise waters, with activities such as deep sea fishing, surfing, windsurfing, water-skiing, and cruising in yachts.
In:
Cliente:

Archer's Tours & Travels LTD